Showing 1 post in Audits.
March 31, 2022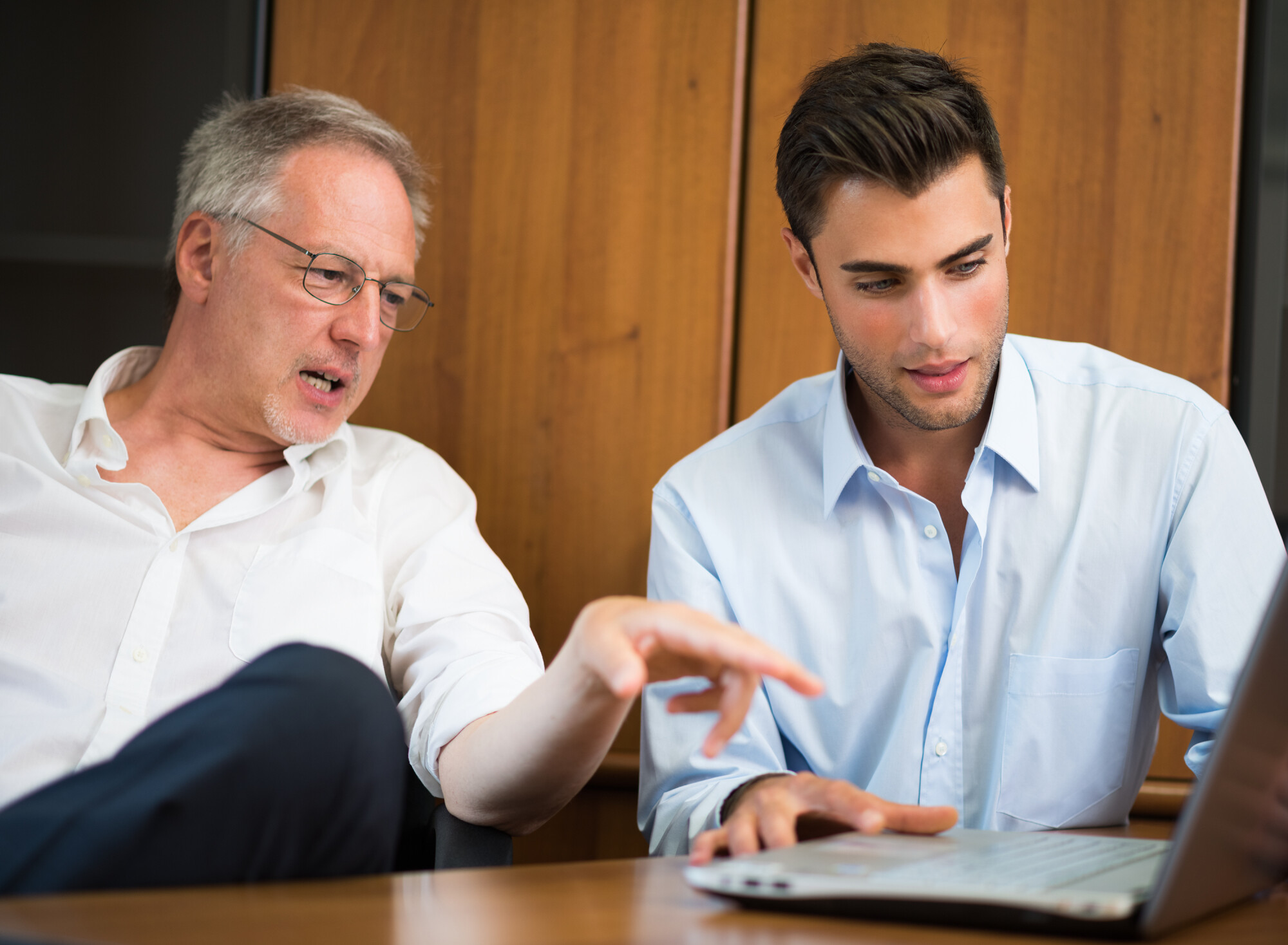 Many corporate clients ask why they should spend the time and money to maintain a corporate minute book. This is especially common in small or family-run operations. Other corporate clients don't even bother asking the question, they simply don't do it. Read More ›
Categories: Audits, Compliance, Did you Know?, Liability
Survivor's Checklist
Due to the shock of the death of a spouse or a loved one, the steps of what needs to be done first can be an overwhelming process for the survivor(s). To aid in the breakdown and to act as a tool amidst the emotional days ahead, estate planning Jonathan "Jay" David has assembled a "Survivor's Checklist" of some of the important things that need to be addressed when a spouse or loved one dies.
COVID-19 Checklist & Elder Organizer Tool
For adult children responsible for their elderly parents and other senior caretakers concerned about protecting loved ones as the COVID-19 pandemic continues, below is a free downloadable checklist of steps to follow to prepare for any possible COVID-19-related illnesses among the most-vulnerable.


Foster Swift has created a free 'Elder Organizer' digital notebook to provide seniors and their caretakers with a toolkit that helps organize doctors' appointments, medications, and more that can be shared online. The tools below are also available on the Elder Law Resources page.
*For those trying to access these links by smartphone, it is best practice to copy/open the link in a separate tab and download the free Google Sheets app from Google Play or the Apple Store.
E-book Covers Estate Planning Essentials
Engaging in estate planning, while essential, is often emotional and generates many questions. How do I protect my spouse and my children if something happens to me? What happens if I become disabled before I pass on? Who will take care of my pet after I'm gone? How do I pass my business on to my children? These questions and more are addressed in Jonathan David's recently updated e-book, "Estate Planning: You Have to Start in Order to Finish."
Need Help Planning?


For more tools, visit our Elder Law Resource page for additional content. Click here to view/download the Foster Swift estate planning brochure to see what our experienced team of attorneys can do for you.