March 31, 2022
Should Your Family Business Keep a Corporate Minute Book?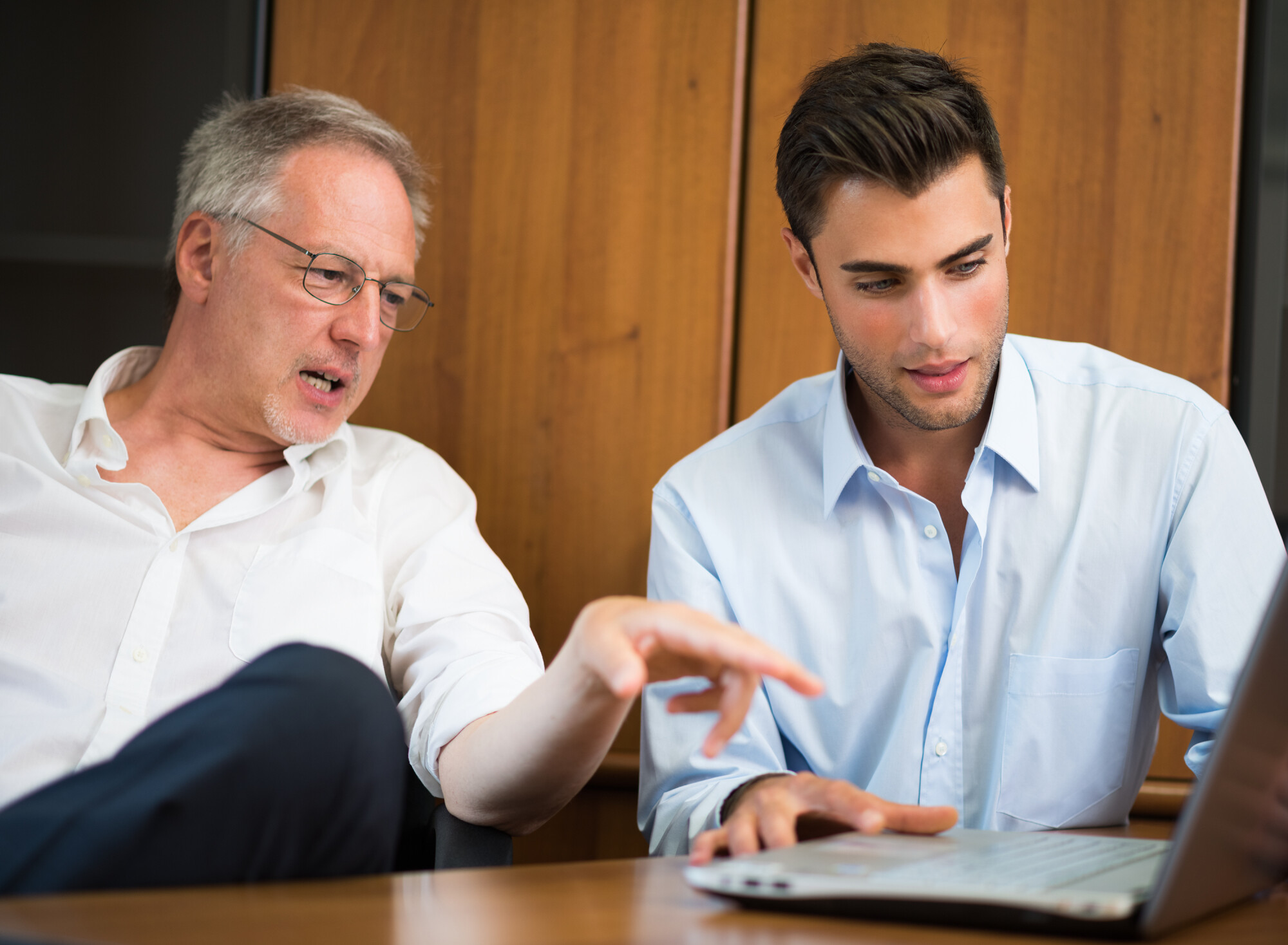 Many corporate clients ask why they should spend the time and money to maintain a corporate minute book. This is especially common in small or family-run operations. Other corporate clients don't even bother asking the question, they simply don't do it.
When (and if) I am asked why they should go through the time and expense of preparing minutes and maintaining a minute book, my short answer is that it is required under Michigan law. Section 485 of the Michigan Business Corporation Act states that "a corporation shall keep books and records of accounts and minutes of proceedings of its shareholders, board, and executive committee, if any".

In addition to it being a requirement under Michigan law, the following are some reasons why all corporations, big and small, solely-owned, family-owned or otherwise, should maintain a corporate minute book and update it annually: https://www.fosterswift.com/communications-Should-You-Keep-Corporate-Minute-Book.html
Categories: Audits, Compliance, Did you Know?, Liability
Survivor's Checklist
Due to the shock of the death of a spouse or a loved one, the steps of what needs to be done first can be an overwhelming process for the survivor(s). To aid in the breakdown and to act as a tool amidst the emotional days ahead, estate planning Jonathan "Jay" David has assembled a "Survivor's Checklist" of some of the important things that need to be addressed when a spouse or loved one dies.
COVID-19 Checklist & Elder Organizer Tool
For adult children responsible for their elderly parents and other senior caretakers concerned about protecting loved ones as the COVID-19 pandemic continues, below is a free downloadable checklist of steps to follow to prepare for any possible COVID-19-related illnesses among the most-vulnerable.


Foster Swift has created a free 'Elder Organizer' digital notebook to provide seniors and their caretakers with a toolkit that helps organize doctors' appointments, medications, and more that can be shared online. The tools below are also available on the Elder Law Resources page.
*For those trying to access these links by smartphone, it is best practice to copy/open the link in a separate tab and download the free Google Sheets app from Google Play or the Apple Store.
E-book Covers Estate Planning Essentials
Engaging in estate planning, while essential, is often emotional and generates many questions. How do I protect my spouse and my children if something happens to me? What happens if I become disabled before I pass on? Who will take care of my pet after I'm gone? How do I pass my business on to my children? These questions and more are addressed in Jonathan David's recently updated e-book, "Estate Planning: You Have to Start in Order to Finish."
Need Help Planning?


For more tools, visit our Elder Law Resource page for additional content. Click here to view/download the Foster Swift estate planning brochure to see what our experienced team of attorneys can do for you.